We are a passionate couple that is thirsty for sincerity, truth, friendship and discovery. We find all this in our relationship with the rich natural environment of Reunion, as well as with other people.
Physical Preparation
for Trail and Triathlon
Before becoming the proud owner of La Case Nyala, Anthony took care of sportspeople, from beginners to high-level athletes, for performance improvement, health and individual wellness. For more information, see www.see-training.com
Today, it is in this privileged site of Cilaos, that he continues to offer his services, and that he has the opportunity to offer an all-inclusive package. After having discussed your needs and desires, we offer you : 
- 1 Consulting session upon your arrival, review of your programme, nutrition, recovery, training optimization.
- Supervision of physical preparation sessions thanks to the availability of all the necessary structures (1 to 2 sessions/day according to your objectives + 1 session/day of recovery ex: cryotherapy, massage, stretching and breathing techniques).
- Comfortable rooms for you and your companion, or a couple of sportsmen, trail or triathletes friends. 
- Full board, with dietary advice, but also some culinary delights in our local restaurants.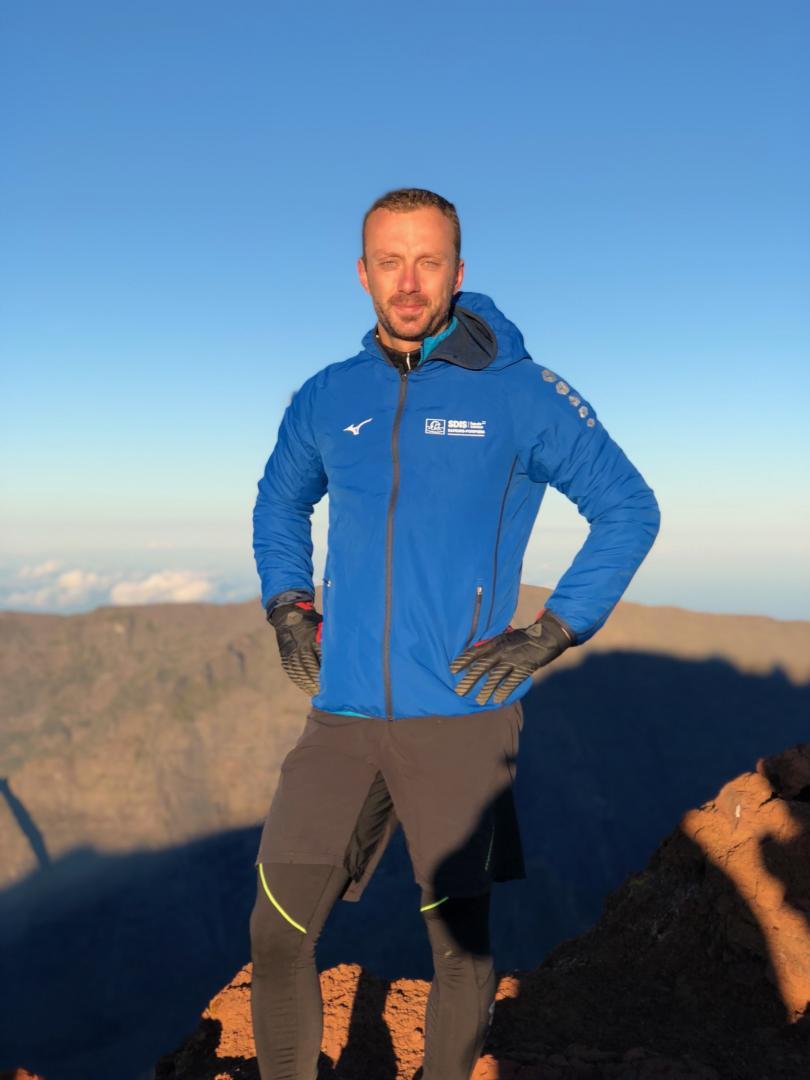 Contact us for bookings without delay.
Marjorie and Anthony will welcome you to a cozy and refined cocoon with simplicity and kindness.